We had a Summer School-Party last Saturday!
Eleven students + four teachers gathered at an Izakaya restaurant nearby YMCA, and had a lot of fun eating & drinking, chatting and laughing that night. We played some riddles and did dancing activities, and everyone enjoyed them a lot!
Here are penalty photos of "Loser Teams" (Making their funny(?) faces)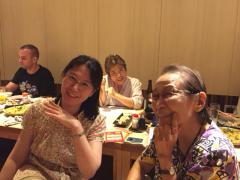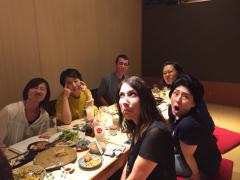 Here's "Winner Team" with nice smiles!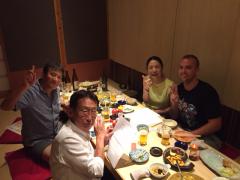 We had a lot of fun doing some games and activities!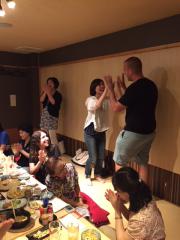 YMCA Language School will be closed for the Obon holiday, August 11 - 17. I hope you all will have a great time off!
See you next time!